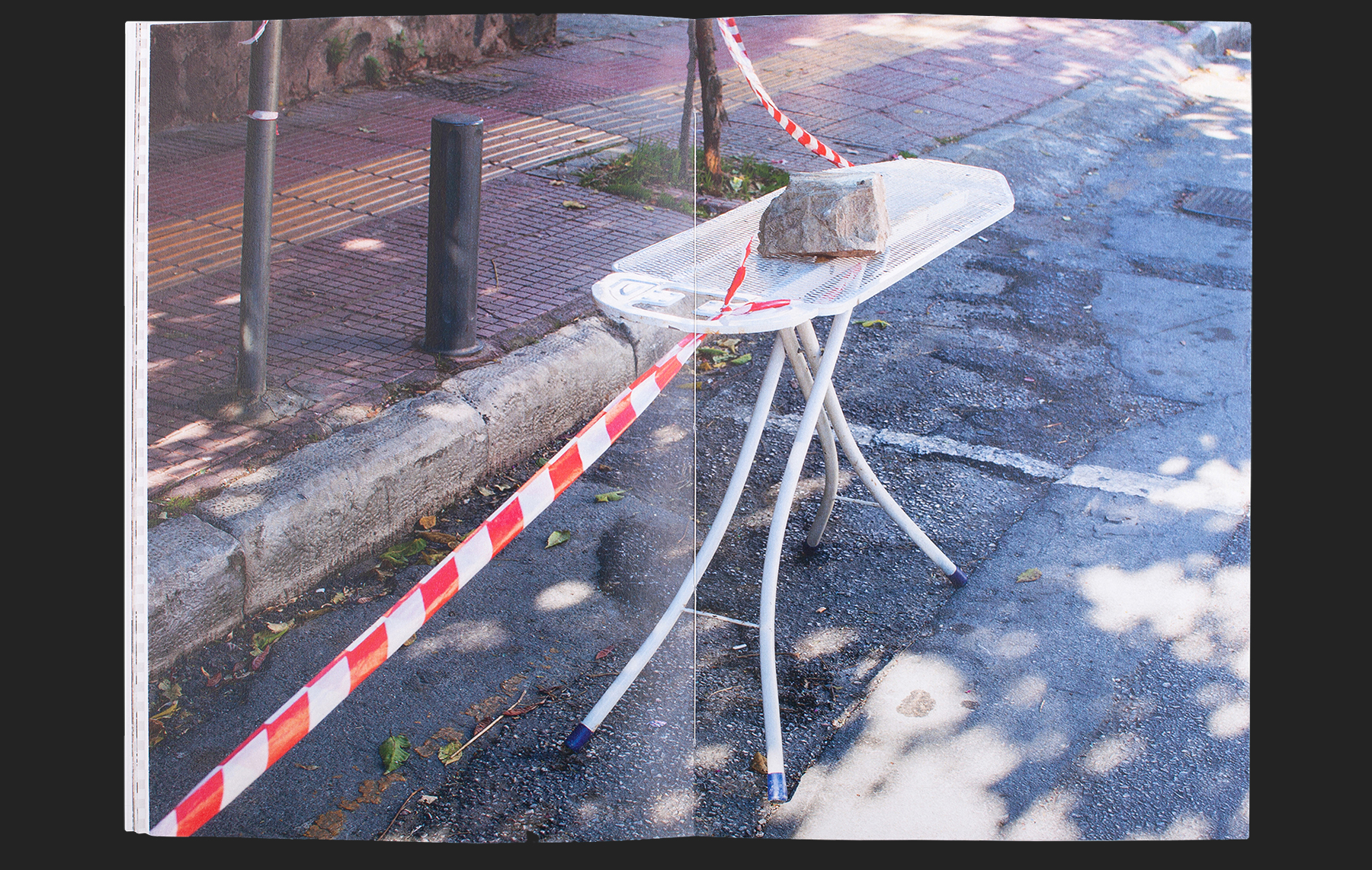 TREASURE IN THE BACKGROUND
Treasure in the Background is a small rebellion against product photography. My goal was to look for common objects, to explore their purpose and to understand their relationship with their surroundings.
As a customer, I find myself facing a great pressure to buy new things, with salesmen pushing me to lust after random items, presenting them in the best possible light.